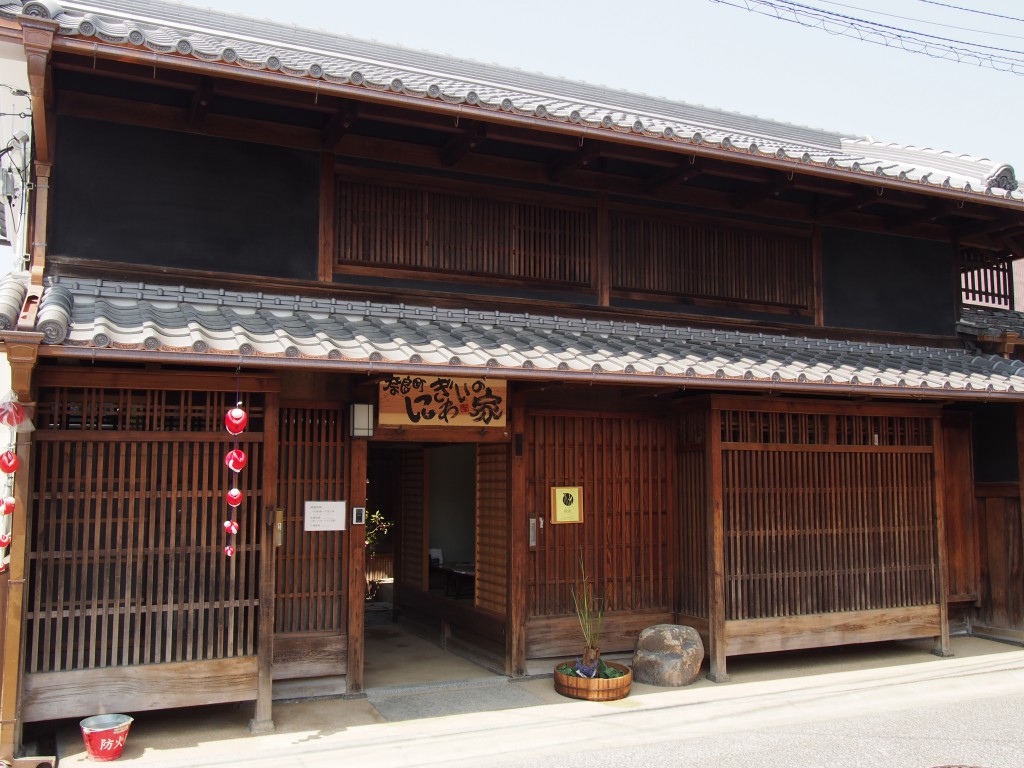 Naramachi Nigiwai-no-Ie  is a tourist facility in Japan, Nara city. This house is almost 100 years old. 
PLEASE LOOK, FEEL AND EXPERIENCE "NARAMACHI".
There is the essence of traditional Japanese lifestyle.
---
1. LOOK AT TRADITIONAL ARCHITECTURE
Nigiwai-No-Ie was constructed in 1917, it is a traditional tradesmen's house. You will be interested in the subtleness of the quaint architecture in this house. You can relax in a Japanese style room.
---
2. FEEL 24 SEASONS IN JAPAN
Please see the event of Japan's original season and the fine technique, fitting Nijyushisekki(Solar term). Would you please enjoy the event come from Nijyushisekki. Always we prepare the decoration about Nijyushisekki.
---
3. EXPERIENCE TRADITTIONAL LIFESTYLE
In the house, there is a lot of culture of daily life by long history and Japanese nature. Please feel the wisdom of the house enjoying seasonal nature, what is forgotten in daily life.